Lark Tattoo was established in 1993 and year after year continues to offer the most professional custom tattooing in the Capital District. Located at 278 Lark St. in the eclectic Center Square neighborhood, we specialize in custom tattooing in all styles including cover ups and the modernization of old work. Consultation services are free and we always 100% guarantee our work.
Lark Tattoo proudly hosts seven of the most talented, experienced and versatile tattoo artists, as well as featuring guest artists from around the world. Lark Tattoo firmly believes that the overall tattoo experience should be an enjoyable and relaxing one in a friendly and safe environment. Open 7 days a week from 12-10pm we always welcome individuals wishing to check out our studio and encourage visitors to browse the artwork and artist portfolios. Please enjoy your visit at larktattoo.com We know you'll agree, these are tattoos even your mother will love.
Stay Updated
With Our News & Events
Lark Tattoo Events, Latest Tattoo Designs, Artists Achievements, Piercing and Tattoo Facts and More!
Check Out Our Store
Find what you're looking for and shop online!
Our Products include: Gift Certificates, Aftercare, T-Shirts and many more!
Laser Removal
Only in Long Island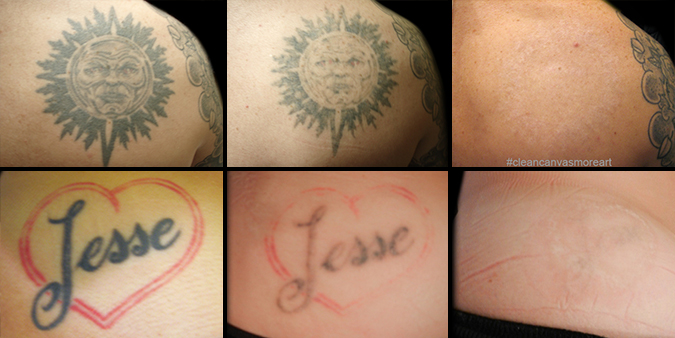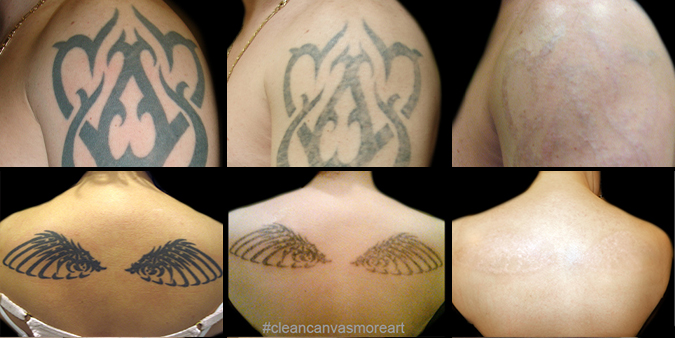 Laser Tattoo Removal requires the use of a specialized laser. The Hoya ConBio Medlite C6 is a Q-Switch Yag Laser. It has the appropriate wavelengths to remove all colors of tattoo pigment as well as work on almost all skin types.
Minors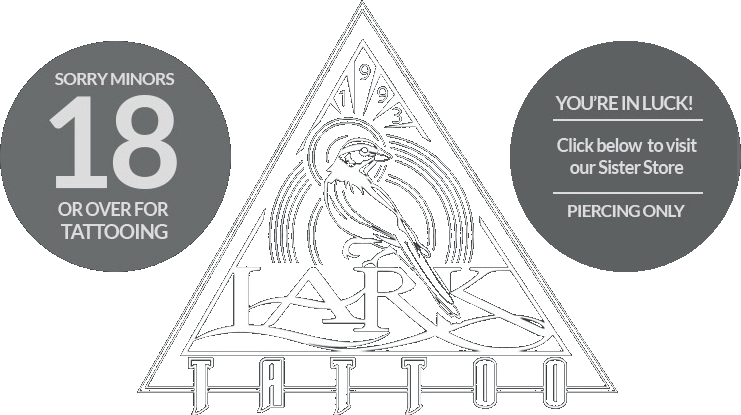 It is unlawful to tattoo the body of a minor.
It is prohibited to pierce a persons body under 18 years of age unless a parent or legal guardian provides written consent.