Lark Tattoo Long Island is located in Westbury New York and is proud to host one of the most talented crews in the tattoo business. Our artistic creativity and talent enables you to get the tattoo of your dreams. Everything from custom fantasy tattoos, portraits, traditional tattoo designs or graphic tribal tattooing and cover-ups, we do it all. The shop's commitment to excellence is shown not only in its artistic talent, but the dedication to a clean & safe working environment, and client satisfaction.
We are also very proud to host the most talented tattoo artists from around the world, visiting and tattooing at our shop. Check our News and Events page for Visitors schedules as well as conventions we will be tattooing at. Its very important to educate yourself before selecting a tattoo studio, we invite you to browse our tattoo artists' galleries and see the diverse range of styles and talents that Lark Tattoo has to offer.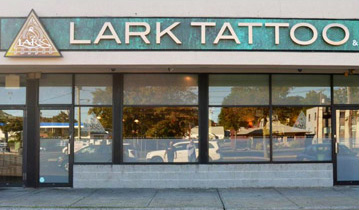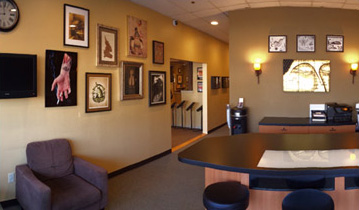 Stay Updated
With Our News & Events
Lark Tattoo Events, Latest Tattoo Designs, Artists Achievements, Piercing and Tattoo Facts and More!
Check Out Our Store
Find what you're looking for and shop online!
Our Products include: Gift Certificates, Aftercare, T-Shirts and many more!
Laser Removal
Only in Long Island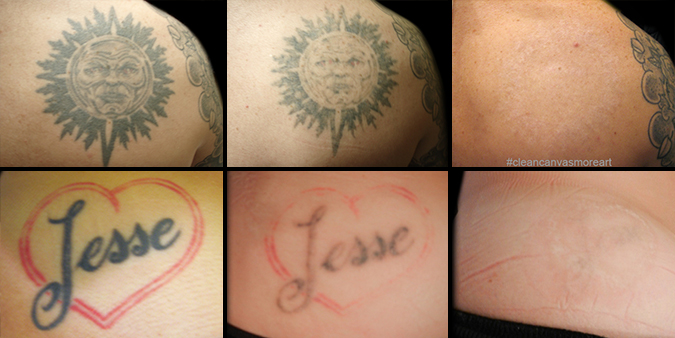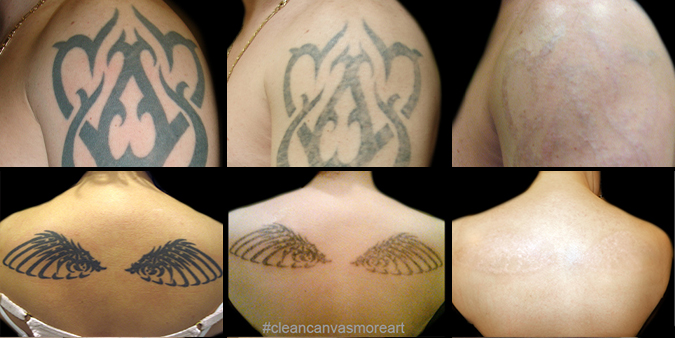 Laser Tattoo Removal requires the use of a specialized laser. The Hoya ConBio Medlite C6 is a Q-Switch Yag Laser. It has the appropriate wavelengths to remove all colors of tattoo pigment as well as work on almost all skin types.
Minors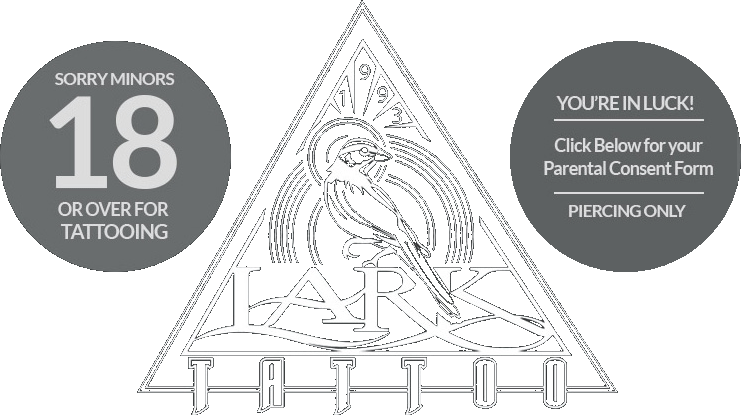 It is unlawful to tattoo the body of a minor.
It is prohibited to pierce a persons body under 18 years of age unless a parent or legal guardian provides written consent.