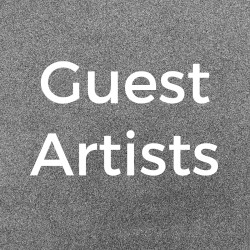 Guest Artists – Albany
Lark Tattoo regularly hosts guest artists from around the world, giving our clients the ability to get tattooed by some of the tattoo industry's most diverse and talented artists. If you are interested in booking an appointment with a guest artist, or you would like to inquire about a particular artist's next guest spot at Lark Tattoo, you can call or email us for scheduling and booking information.
Check back, regularly, for updates on guest artist bookings.